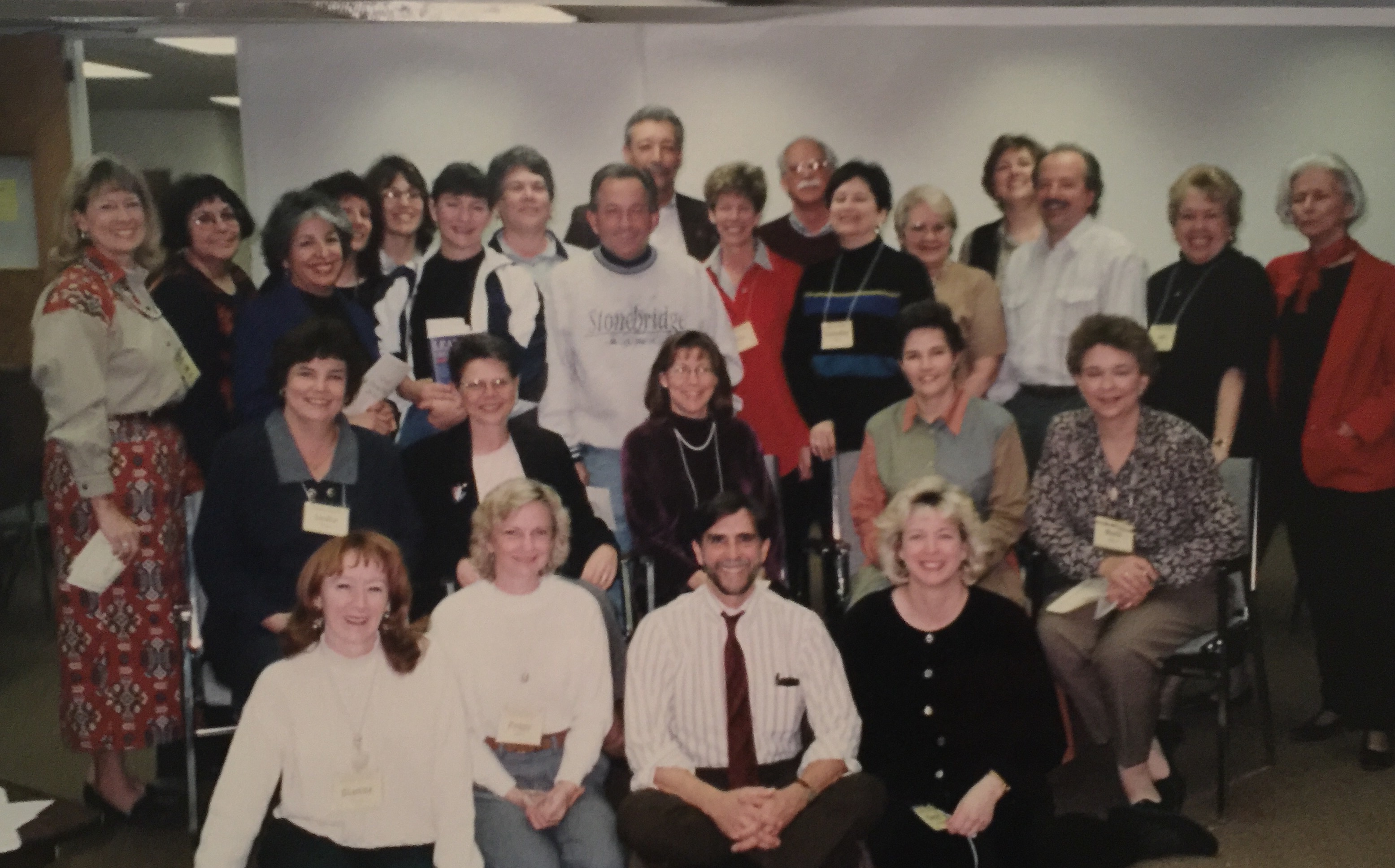 A seminal research project directed by Shirley Hord at the Southwest Educational Development Laboratory (SEDL) in 1995-2000 laid the foundation for early PLC research. In this project, 30 educators joined Dr. Hord in researching school PLC practices. This research was designed to address the challenges facing educators as they tried to create a clear vision for PLC development and establish learning opportunities for educators.  The research was also designed to provide time for teachers and administrators to examine relevant data and guide collaborative work and decisions.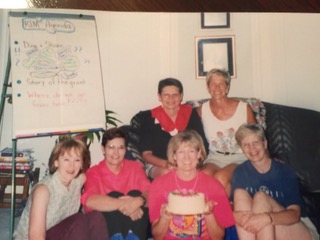 From that initial project, six researchers continued the data gathering, analysis, and writing. These researchers included: D'Ette Cowan, Kristine Hipp, Janie Huffman, Gayle Moller, Dianne Olivier, and Anita Pankake. Multiple articles, chapters and presentations were written as well as their first book, Reculturing Schools as Professional Learning Communities (2003).
The SEDL project also resulted in a book edited by Dr. Hord and published in 2004 entitled Learning Together, Leading Together: Changing Schools through Professional Learning Communities. Each of the continuing research team members contributed chapters to this book.
Clearly, practitioners and researchers have provided exemplars as to how these learning communities should look, but few school leaders have been successful in sustaining these communities over time. Ongoing research and reported pockets of success, as seen in the 2006 Journal of School Leadership special issue, "Leadership and Student Learning in Professional Learning Communities," provided hope for significant and sustainable school improvement.
The research and data analysis revealed that in some locations, teachers and administrators were beginning to organize their schools into professional learning communities (PLCs). A second book, Demystifying Professional Learning Communities: School Leadership at Its Best, was written in 2010 by the research team. Data compiled from the team's longitudinal study from 1999 through 2007 reported the development and documentation of study schools and important PLC practices. In that book, Hipp and Huffman defined PLCs as "Professional educators working collectively and purposefully to create and sustain a culture of learning for all students and adults" (p. 12).
Thus, in over 20 years of research on PLC schools, we find teachers, administrators, paraprofessionals, and instructional specialists serving in multiple leadership roles and working collaboratively to establish learning cultures that support student achievement.
We believe schools organized around PLC practices include actions based on data analysis and positively affect student achievement. Although Senge described the task of creating learning communities as formidable, "a slippery concept to put into practice" (Zemke, 1999, p. 41), we are convinced that school leaders can, and must, create cultures that make a difference for students and teachers.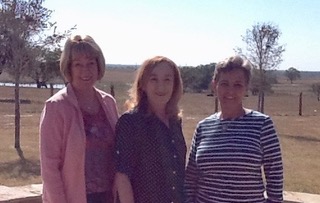 Since 2012, three of the initial researchers, D'Ette Cowan, Jane Huffman, and Dianne Olivier, have continued their research to enhance understanding of practices of successful learning communities. By creating an infrastructure that builds individual, interpersonal, and organizational capacity, we increase the opportunity for school educators to improve through collaborative learning teams and sharing practice.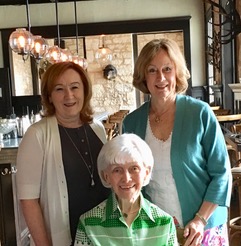 During the last decade, researchers have embraced the concept of PLCs and also acknowledged the critical role that school and district leadership plays as the foundation for essential systemic reform.
In 2018, PLC Associates presented a session on their 20-year collaborative research at the University Council for Educational Administration (UCEA) in Houston, TX. This presentation focused on the history, strategies, supports, constraints, barriers, and benefits of participating in this revolutionary collaborative research.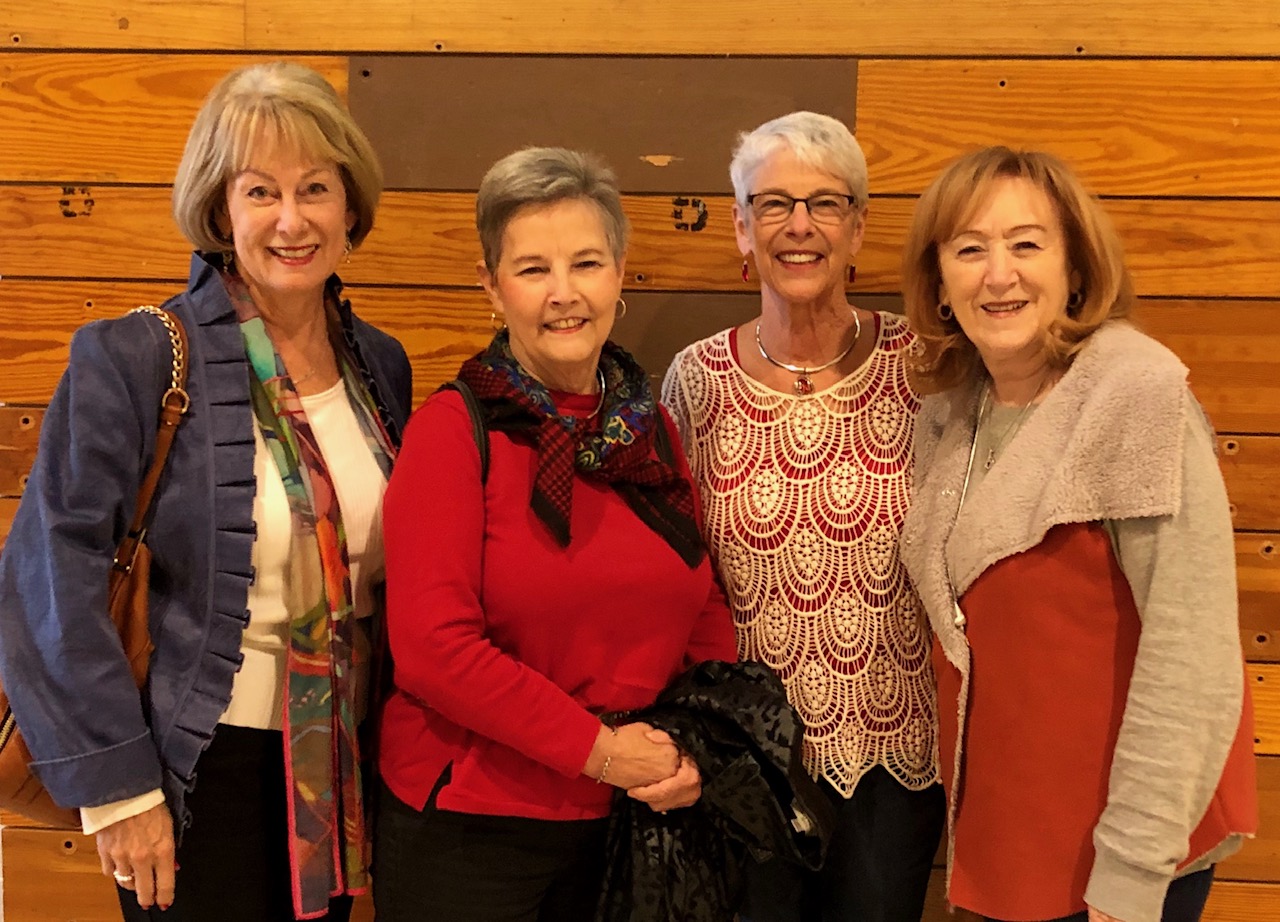 References:
Hipp, K. K. (Ed.). (2006). Leadership and student learning in professional learning   communities [Special issue]. Journal of School Leadership, 16(5).
Hipp, K. A., & Huffman, J. B. (2010). Demystifying professional learning communities: School leadership at its best. Lanham, MD: Rowman & Littlefield.
Hord, S. M. (Ed.). (2004). Learning together, leading together: Changing schools through professional learning communities. New York: Teachers College Press.
Huffman, J. B. & Hipp, K. K. (2003). Reculturing schools as professional learning communities. Lanham, MD: Scarecrow Education.
Zemke, R. (1999). Why organizations still aren't learning. Training, 36(9), 41.